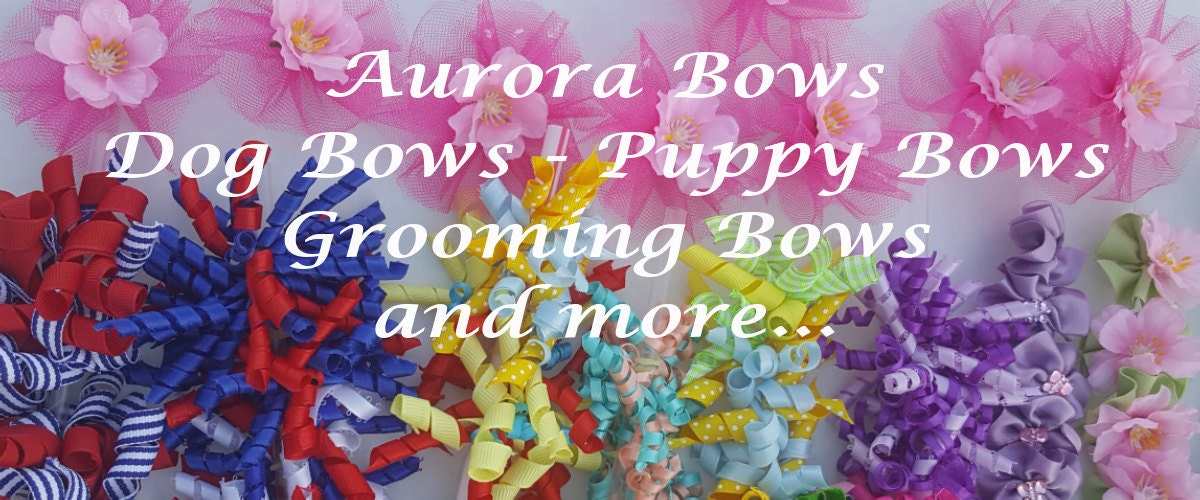 Take it easy on yourself. Get out and enjoy the cool evenings and leave the bow making to me. Lots of cute new designs for summer. Korkers are back in stock and ship with the assortments. 
I'm about ready to go ahead with subscriptions. I'm thinnking about doing it through this website rather than on Etsy; but, I am open to suggestions. 3, 6, 9, and 12 month subscriptions will be available. Of course, you can specify some customization and get a big price break the longer you subscribe. Takes the hassle out of having to remember to order and saves on shipping too. 
New Jack-o-lanterns are in the works and it looks like Christmas in July in my workshop!